Reverend Kevin Gugliotta is a gambler from New Jersey who wasn't very good at his hobby. He lost a lot of poker tournaments over the years, and because he's religious, he didn't think luck or a lack of skill had anything to do with that. He figured God was just out to get him.
So he got revenge… by collecting and disseminating child pornography.
That news came out just after he was sentenced to up to two years in prison.
The Rev. Kevin Gugliotta was sentenced Thursday to 11½ to 23½ months in the Wayne County jail, receiving credit for 10 months he's already served. He pleaded guilty in March to a single count of disseminating child pornography after prosecutors dropped dozens of other charges that he possessed and distributed child porn.

Pretrial records show the 55-year-old Gugliotta told probation officers he felt God was attacking him when he lost poker tournaments and games, and got "revenge" by collecting the porn.

"That was his reason," defense attorney James Swetz said. "He's not happy that's how he felt, as the judge indicated. There are other ways to handle issues and handle anger."
Maybe your first reaction was a lot like mine: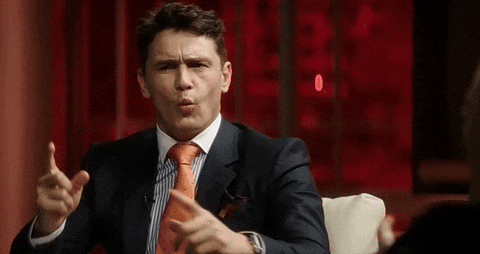 What's the logic here? God hates you, so you get revenge by hurting His children? I don't get it. Most Christian criminals at least have the good sense to blame Satan.
This isn't merely about what was on his computer. Gugliotta actually, physically molested a child decades ago before he entered the ministry. But because the crime took place before he was officially a priest, the Archdiocese of Newark, which had suspended him upon learning of the crime, reinstated him.
It's just a sad, disgusting, confusing story all around.
(Screenshot via WNEP. Thanks to Daniel for the link)