If you're an atheist and you've ever spent time online, then this symbol probably looks very familiar to you: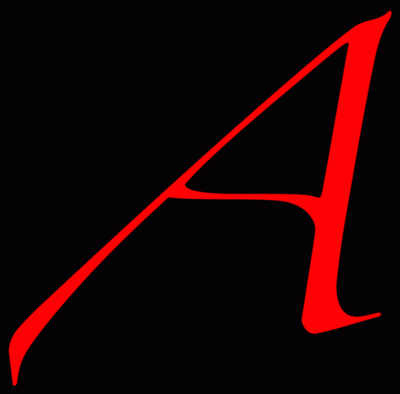 That scarlet A has been the symbol for Richard Dawkins' Out Campaign and a sort of badge that identifies you as an atheist without necessarily broadcasting it to outsiders.
If you want to get more technical, it's a capital A in the Zapfino font. That font was created in 1998 by Hermann Zapf — who also produced Palatino (which is used in many books) and Optima (used for the Vietnam Veterans Memorial wall).
Sadly, Zapf died a few days ago at the age of 96.
As far as I can tell, no one ever asked Zapf (on the record) what he thought about his font being used as a symbol for atheism or if he was an atheist himself. (It's not like anyone needed permission for use of the symbol.) But we owe him an indirect debt of gratitude, because that symbol really took off:
(Thanks to Purdeep for the link)