They're always quick to point fingers at people who — coincidentally, I'm sure — just happen to believe something differently from them.
And David Hayward responds so eloquently with his drawings: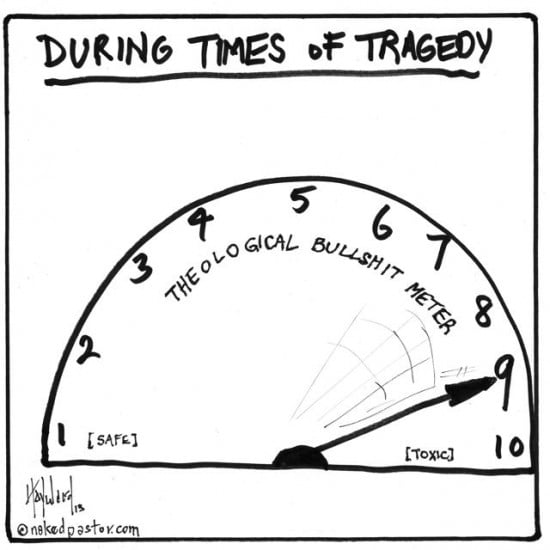 And this older one: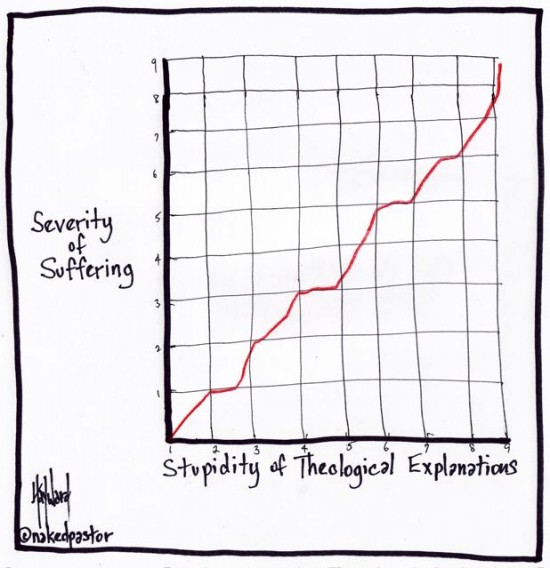 Right now, the only thing you can say is that we don't know who planted the Boston bombs or why they did it. To speculate otherwise is just irresponsible. To speculate when millions of gullible people take you seriously is just despicable.