Maybe we've been using the wrong angle when it comes to protecting a woman's right to choose. Over at the Institute for Ethics and Emerging Technologies, Valerie Tarico has written an interesting piece in which she asks whether abortion can be framed as a blessing.
Tarico claims that pro-choicers have lost the moral high ground in the ongoing debate and that has led to a backlash in women's rights.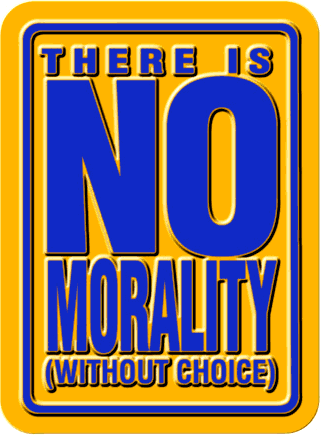 While there are moments Tarico derails from her argument ("In the age of Facebook and Twitter, is there a female under twenty-five in who gives a rat's patooey about privacy, let alone thinks of it as a core value?" Really?!), she raises some good points about how we can change conversations over this sensitive subject to include the moral issue — something upon which pro-lifers entirely base their arguments.
For example:
They say: Abortion is murder. Abortion kills little babies.

We can say: A person can think and feel. My cat can feel hungry or hurt or curious or content; an embryo cannot. / Thanks to better and better pregnancy tests, over 60 percent of abortions now occur before 9 weeks of gestation. Want to see what they actually look like?"
Even though talking with pro-life advocates can be mentally and emotionally draining, maybe the strategy that Tarico offers can help change a few minds and soften a few hearts to a plight many women have to deal with.