The Freedom From Religion Foundation just put up ten signs bearing four different messages on buses in Anchorage, Alaska: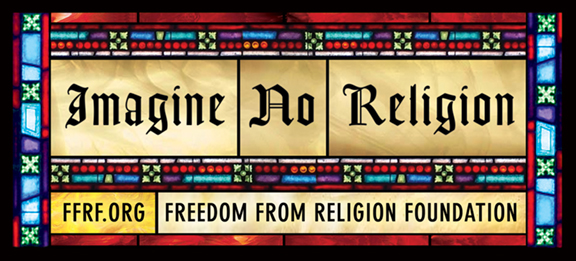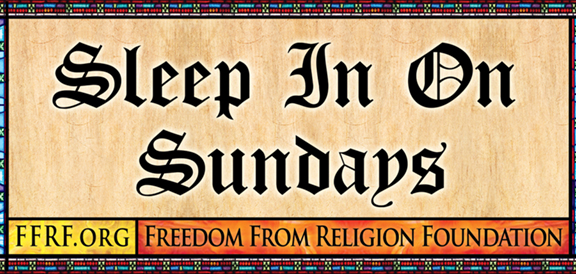 The signs will be up for the next month and were primarily paid for by a generous local donor:
Dan Barker, Foundation co-president, a former minister-turned atheist, said Christians tend to think "they own the month of December. We don't agree. No month is free from pagan reverie!"

…

"Given that independent streak Alaskans are known for, there are many nonbelievers in Anchorage and Alaska at this time of year, who also have a message of good news and cheer — that reason is the answer," says FFRF Co-President Annie Laurie Gaylor.
So which ad will generate the most controversy? My money's on the "Yes, Virginia" one.