Earlier this month, I posted about Pennsylvania State Representative Babette Josephs (D-Philadelphia), who was getting criticized for refusing to say the Pledge of Allegiance at a House Committee.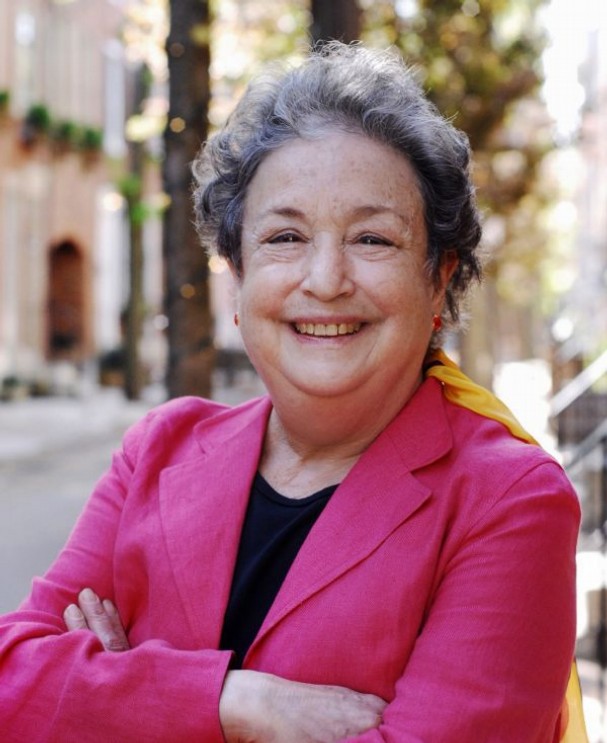 Josephs was also one of the two legislators who voted against recognizing October, 2012 as "Prayer Month" in the state — it was ultimately a 189-2 vote in favor of the resolution.
Justin Vacula has a fascinating interview with her at Skeptic Ink:
Can you talk about the "Prayer Month" resolution which was had recently passed in Pennsylvania?

Pennsylvanians are not irresponsible children. If we want to pray at home, be religious, or find a religious center of life we can do that without the legislature. There are plenty of things they should be doing right now such as addressing the voter id mess so that people know what they need when they go to polls in these two short weeks. There is also a myriad of problems such as high unemployment and cuts to public education that are dragging us down and keeping us from fully participating in the 21st century economically, socially, and culturally. The legislature is wasting its time urging people to pray or not pray.
If only we had more legislators who thought like her when it came to issues of church/state separation.