Barely two days after news broke that conservative Christian and anti-gay marriage activist Dinesh D'Souza was found to be engaging in an affair while still technically married, he has resigned as president of The King's College: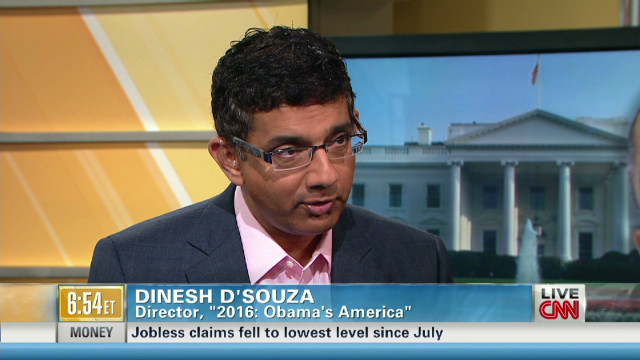 "I am grateful for the past two years that I have spent as president of The King's College. But now it is time to move on," D'Souza said in a statement Thursday. "My resignation will enable The King's College to go forward without distraction.

"And it will also enable me to address personal matters in my life as well as to pursue new opportunities made possible by success of my recent book and film," said the statement, which was posted on his personal website.

…

The Board of Trustees of The King's College, a Christian institution based in New York, accepted his resignation Thursday.
"God has a mighty future for Dinesh, but there are some things he has to go through first," said Andy Mills, who will serve as interim president for the third time.
Wow. No love lost on either side.
D'Souza might as well have said, "Screw you all. I'm taking my money and running off with my new, younger, hotter future wife."
On the upside, it seems like everyone's better off with him out of the picture. Maybe the students at TKC can get a real education now.