This one's for the locals. For anyone in the area, Dan Barker will be speaking at the Ethical Humanist Society of Chicago next Sunday, September 16th, from 10:30a-12:00p. The topic? "Outspoken Atheists: Help or Hindrance to the Secular Movement?"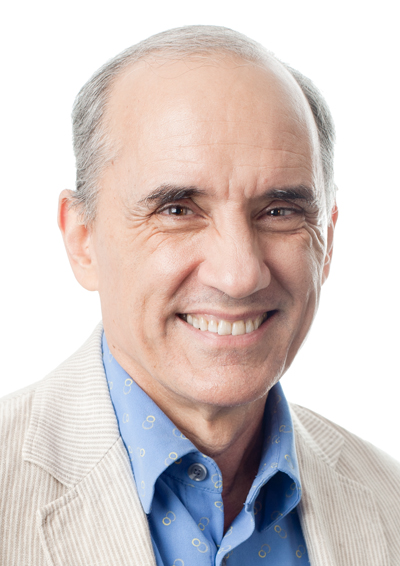 … Noting that atheist writers Dawkins and Harris are accused of being overcritical of religion, Barker will argue, "The one who pulls up weeds is just as much a gardener as the one who plants the seeds." He'll also delight us with his own piano compositions.

Please join us for Coffee Hour after the talk.

All are welcome to our EHS Sunday programs, which are free and open to the public, and childcare is available.
More information can be found here. If you haven't seen Dan speak before, it's a treat, so do what you can to attend!