Tony Jones at Theoblogy points out that this image is making the Christian rounds on Facebook: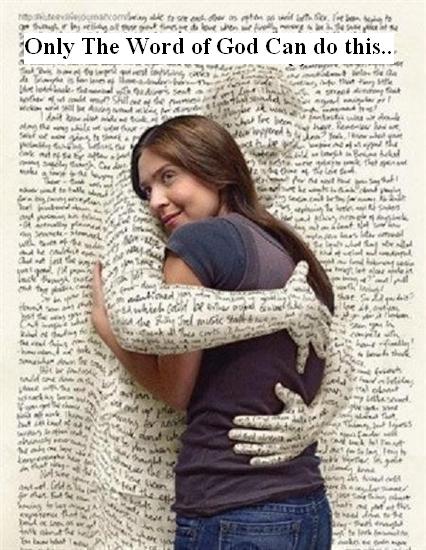 The word of God gets weirder by the day…
Apparently, it never occurred to them that humans are capable of hugging each other. (Then again, we *are* talking about the people who do side hugs…)
Tony also throws out a great question for the Christians passing it around: "What if the person getting the creepy hug were a man?" Would they be so quick to spread it around?
Anyway, the whole thing is just begging to be Photoshopped… so have at it.