The Center for Inquiry on Campus members at Broward College in Florida are holding a fundraiser for their Light the Night team — they want to help atheists raise $1,000,000 to fight cancer.
They got a pretty decent speaker, too: James Randi: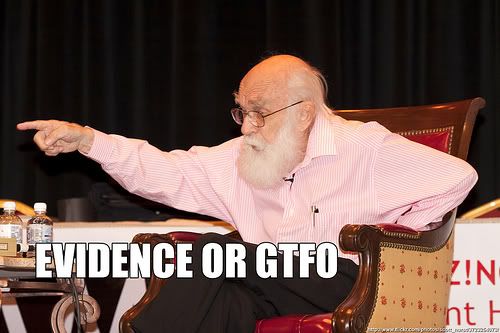 Randi is giving a talk called "Faith Healers: Fake Healers."
The event is free (but donations are appreciated), and it takes place on Tuesday, April 17th at 7:00p in Bailey Hall. Come. Donate. Learn!
(Thanks to Elizabeth for the link!)