On Friday, the Vermont Senate passed a bill and sent it on to the House, ending the ability for parents to exempt their children from mandatory vaccinations before they enter school for philosophical reasons.
The ability to exempt for religious reasons however remains in place.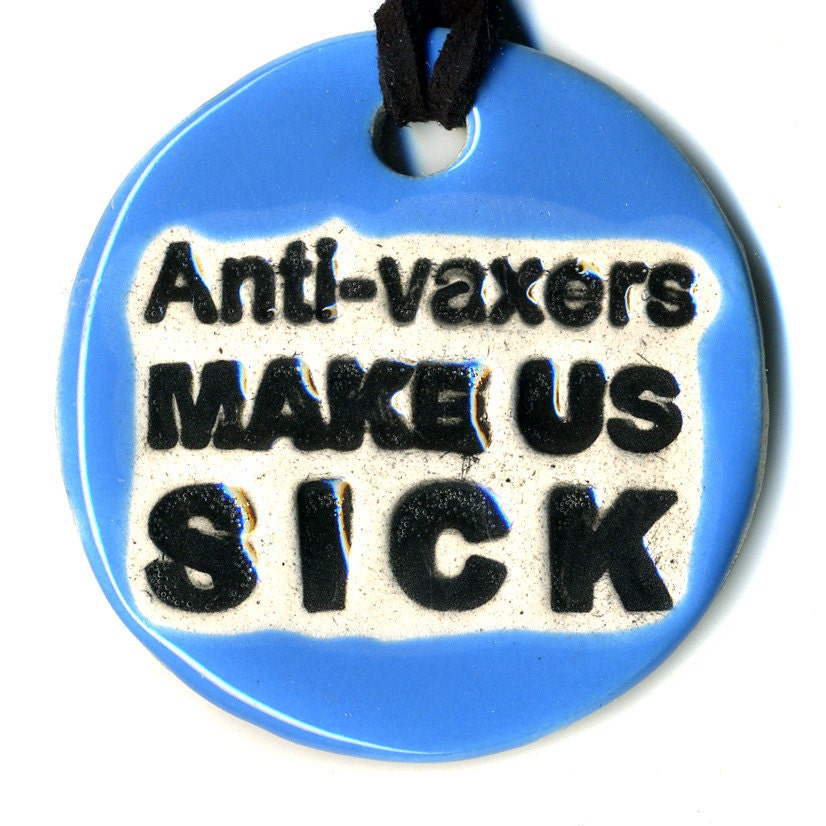 Not surprisingly, senators and state Health Department officials agreed that there are no standards in Vermont law for what constitutes religious belief. All a parent needs to do in order to exempt their child on religious grounds is fill out a form.
It will also come as no surprise that the room was packed with parents protesting this bill, touting stories of adverse reactions and deaths in a small number of children who have received certain vaccines. This was to no avail, however, because state Health Commissioner Dr. Harry Chen and other health professionals testified repeatedly that "the scientific evidence was overwhelming that the benefits of the vaccines outweighed the risks."
Millions of people (often children) have died from the very diseases that these vaccines aim to prevent…so why do those numbers not register with these parents?
Sen. Kevin Mullin (R-Rutland), the chief sponsor of the Senate bill, told his colleagues on Thursday:
Many of us may not be in this chamber today if our parents and grandparents, great-grandparents had taken such a lenient approach to vaccinations and refused to be vaccinated for diseases like smallpox, polio, tuberculosis…We're going to protect our kids in our public schools and early childhood facilities so they are not exposed to dangerous disease and illness.
Sen. Philip Baruth (D-Chittenden) voted against this bill, stating that he objected to treating philosophical misgivings about the vaccines differently from religious ones.
Baruth said he was
troubled… that we would remove philosophical conviction as something that would be allowed to those who don't profess an organized religion. It seems to me we're moving down a path where we're creating … a set of rights for people of professed, organized religion, and taking them away from people who have deeply held convictions but who do not in fact worship this or that higher being.
On the one hand, I agree. Parents who tout a religious "reason" for why they choose not to vaccinate their children should not be allotted any superior rights over someone who merely professes a strong conviction against vaccinations. In this case, neither should be allowed. I am a supporter of vaccinations for specific diseases for children that attend a public school or child-care setting. Research consistently supports the notion of herd immunity. In order for herd immunity to work, the majority of people need to be immunized. The more children who are immunized, the more effective it is.
My intention is not to perpetuate the war on whether to immunize or not. It's been done. I'm merely stating that a religious argument against child immunization should carry no more weight than a philosophical one, and if there is a policy stating that immunizations are mandatory, then make them mandatory for everyone, irrational ideologies or not!
On a side note, I wonder if they'd let a Pastafarian sign one of those exemption forms…