Just as the Boy Scouts of America are happy to kick you out of the organization if you're openly atheist or gay, Girlguiding UK (their version of the Girl Scouts) is telling a seven-year-old that she needs to pledge an oath to God if she wants to remain in the group:
The pledge reads: 'I promise that I will do my best, to love my God, to serve the Queen and my country, to help other people and to keep the Brownie Guide law.'

Her parents, Barry and Juliette Willett, are furious the 2nd Crawley Down Brownies troop in West Sussex has refused to alter the wording so their daughter could make the promise.

'We don't have a belief in God and our daughter is yet to make her decision,' Mrs Willett said.

'It's a big decision for her to make and it would be offensive for an atheist to say they love God.'

…

Juliette said: "Maddie wants to stay in the Brownies because a lot of her friends go there, but she feels very upset that she's being forced to say a word that she doesn't want to.

"We will either let it go or I will take her out of Brownies, because we are going to hit this problem again when she comes to Girl Guides and when Mia joins the Brownies." (Link)
I appreciate how they worded that — this is simply a decision [she] has not made for herself yet and it would be foolish to pretend like she already believes in a god… or even understands what that really means.
If anyone's wondering why there's no mention of a lawsuit, I don't believe there's any basis for one. As far as I can tell, Girlguiding UK is a private organization and it's allowed to discriminate as it pleases. (Feel free to correct me if I'm wrong.)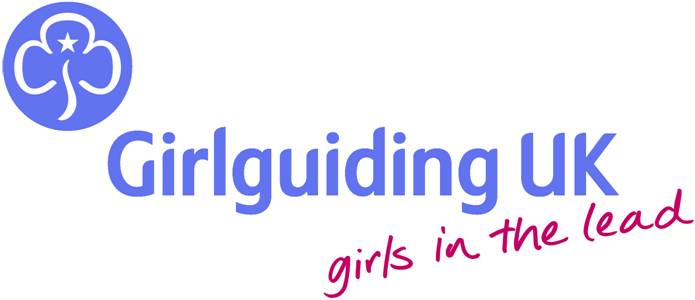 There is a possible way around the oath… but it feels like cheating to me:
… a Girlguiding UK spokesman suggested that Maddie should have been allowed to change the wording.

He said: "Girlguiding UK does not require girls or young women to follow any particular faith, and not having a defined faith does not preclude membership.

"Our volunteer leaders work with girls and young women when they join us to explore the fuller meaning of the promise and decide if they are ready to make that promise.

"The promise has evolved to explicitly include members with different beliefs and another name can be substituted for God to make the promise more meaningful to each girl or woman.
In other words, the organization may not care about a child's allegiance to "God" as much as an allegiance to a "higher power." So [she] might be able to pledge her love for the Flying Spaghetti Monster or her favorite toy… and everything would be fine.
But why should she have to do that? It's silly and unnecessary. If she decides she's an atheist, does the Girlguiding group really want to tell [her] she's unworthy of joining? Have fun with that and all the negative media attention that's going to bring…
There's no action to take here right now. But, for any UK citizens who donate to this organization, maybe you should reconsider your gift. Why would you want to support an organization that tells children they must pledge an oath to a higher power in order to become a member?
(***Edit*** 10/6/15: I have removed explicit references to the girl in question in my own writing at the request of her parents.)