The Freedom From Religion Foundation is heading to Atlanta with a bang — they're putting up 50 billboards in the area for a month: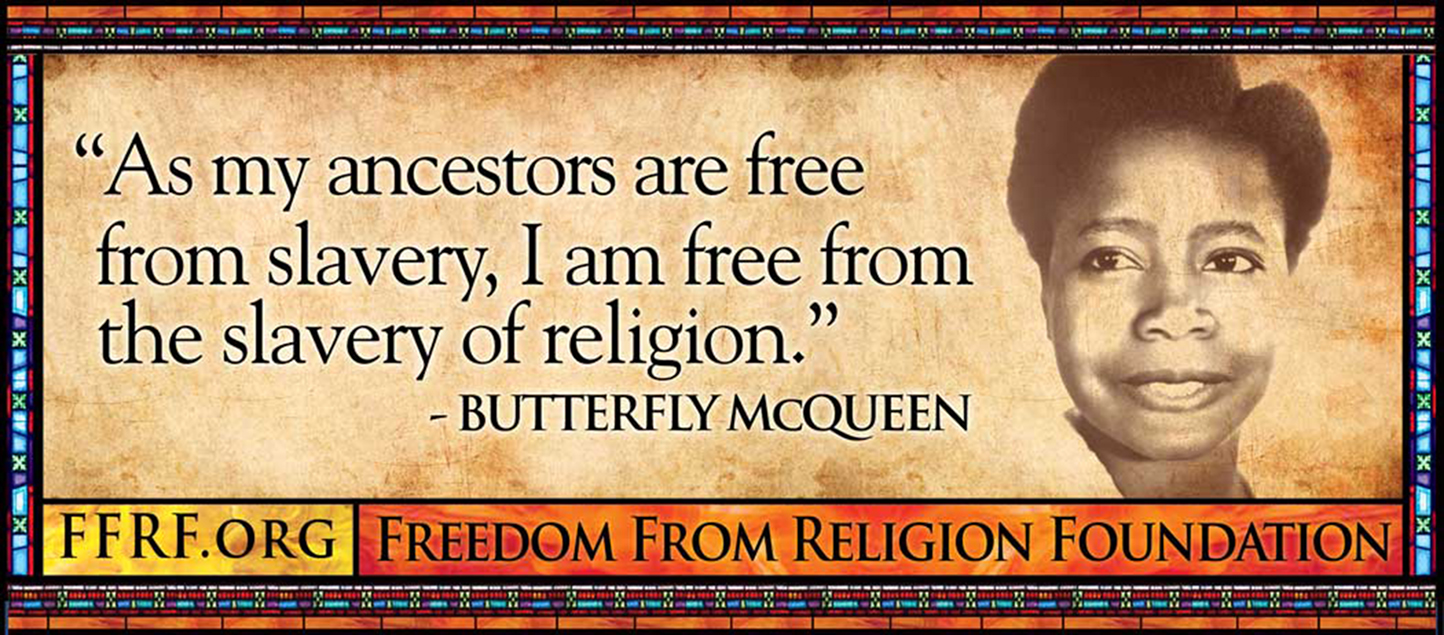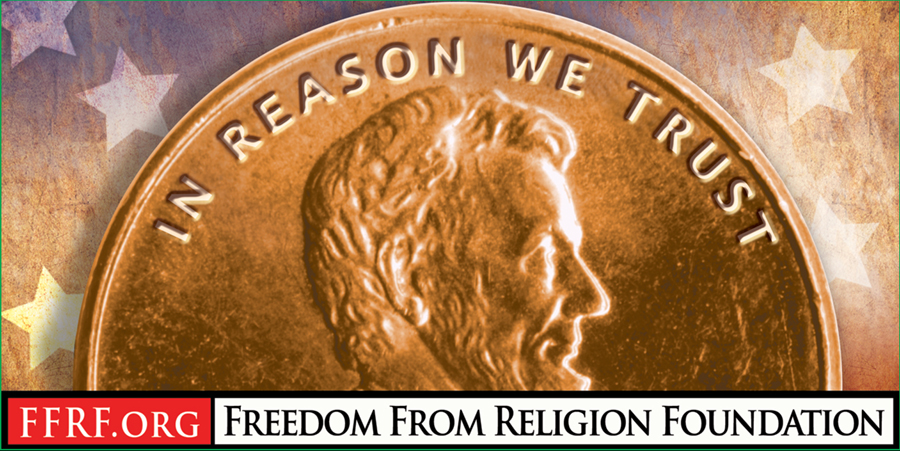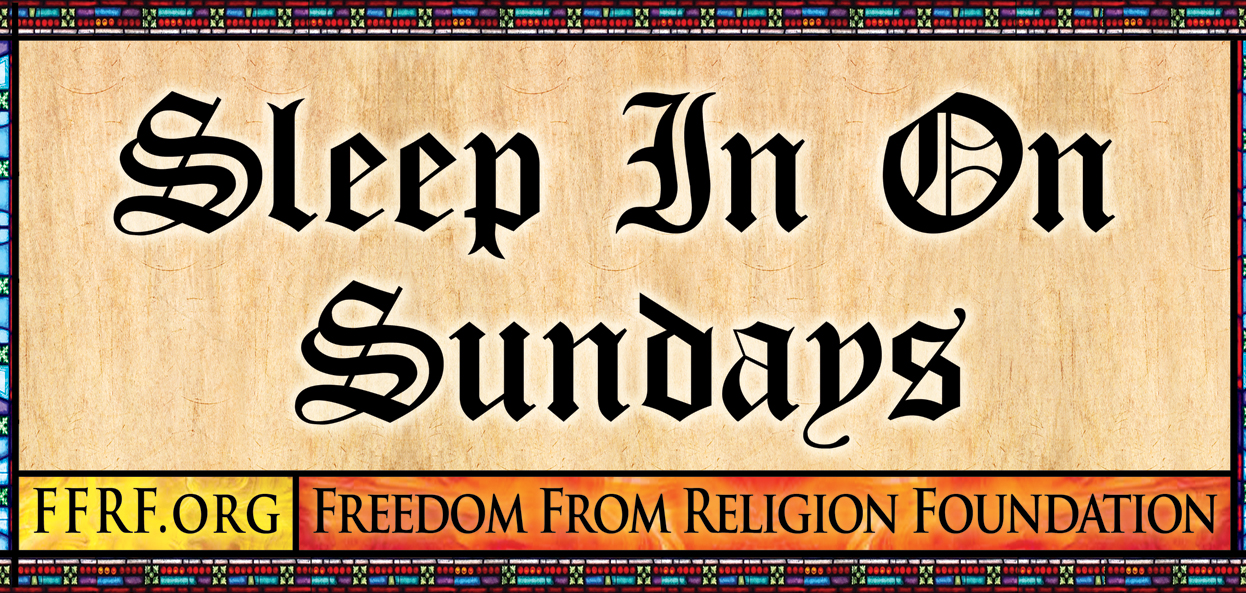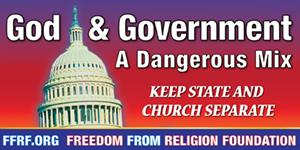 This is the largest single billboard campaign undertaken to date by the Madison, Wis.-based Foundation, which has more than 16,000 nonreligious members nationwide, and more than 270 in Georgia. The Foundation works to keep church and state separate.
Well, Atlanta won't be able to ignore the ads, but if it only takes one billboard in some locations to cause a huge uproar, I wonder what a saturation of the market will do… it could mean a shitton of publicity or very little of it. Hope it's the former.