***Update***: I'm being told that the new quarters do, in fact, have "In God We Trust" written on them even though it's nowhere in the description. I'll leave the post up, but please keep in mind the information may be inaccurate. Thanks! Sorry for any confusion!
…
Check out the new coins issued by the U.S. Mint as part of the America the Beautiful Quarters program.
Guess what they all have in common?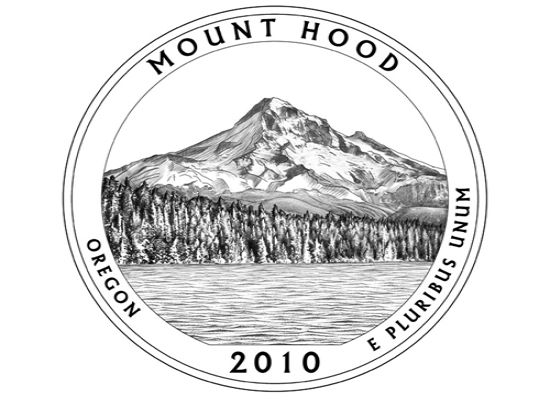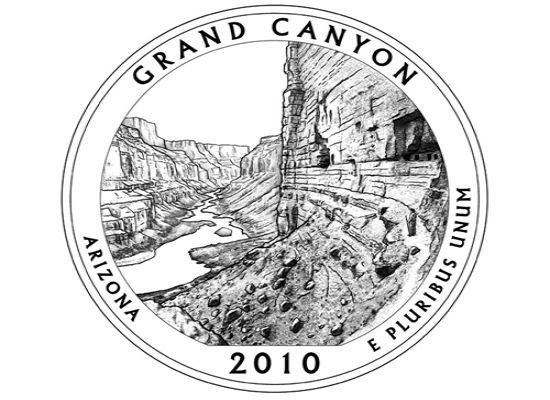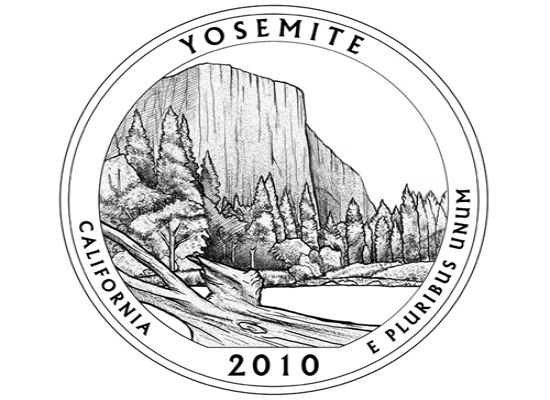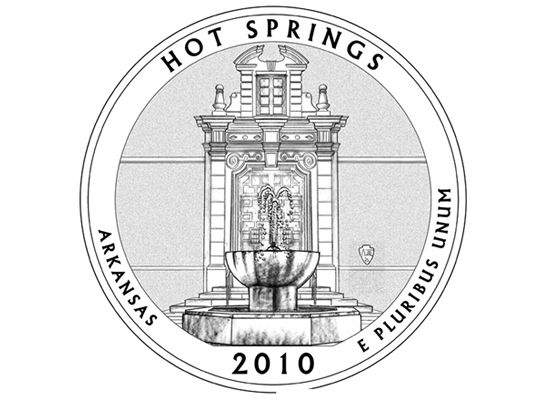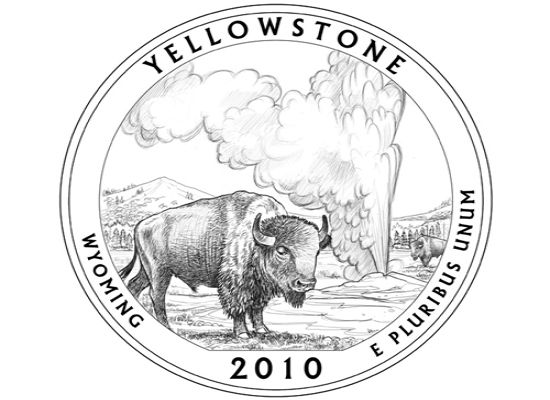 No mention whatsoever of "In God We Trust."
They all say "E Pluribus Unum" (Out of many, one) instead.
Looks like this was happening with the recent Lincoln pennies, too.
I don't know if that's a permanent change, but it's a good one!
(Thanks to Ken for the link.)